Introduction:
With each new release, Salesforce continues to empower businesses to connect with their customers, streamline operations, and drive growth.
In this blog post, we'll take you on a journey through the top 10 most exciting features and updates that Winter '24 brings to the table. From enhanced customer experiences to productivity-boosting tools, Winter '24 promises to deliver a range of capabilities that will leave Salesforce users inspired and ready to take their organizations to the next level. Let's dive in and discover how Salesforce continues to lead the way in transforming how businesses connect, engage, and succeed.
1) Dynamic Forms for Standard Objects
Dynamic Forms are exclusively compatible with objects that are supported by Lightning Web Components. Objects like Campaigns, Tasks, and Products do not support dynamic forms. From Winter '24 on, Salesforce enabled dynamic forms for standard objects.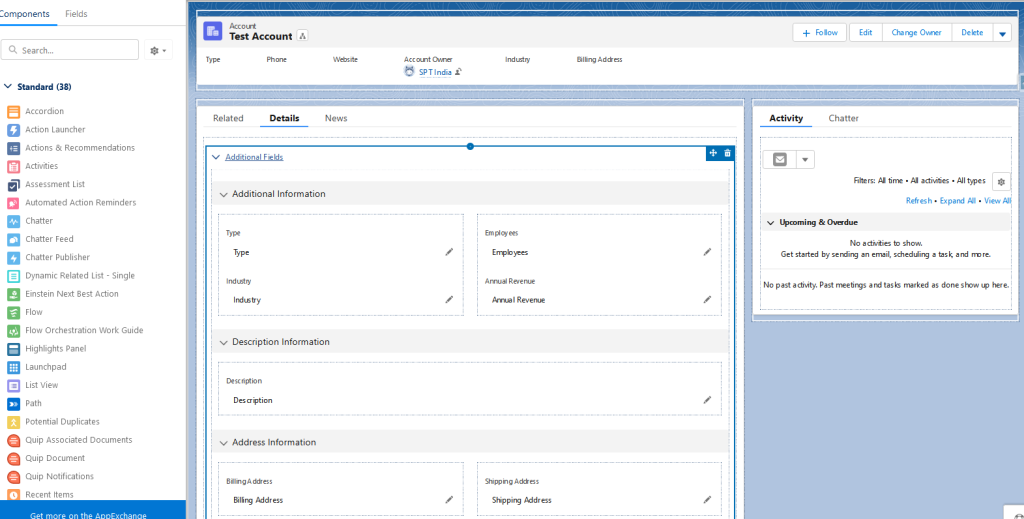 2) Preview Summary Formulas in Lightning Reports

Now you have the ability to preview the formulas when you click on a function rather than clicking in and viewing the formula.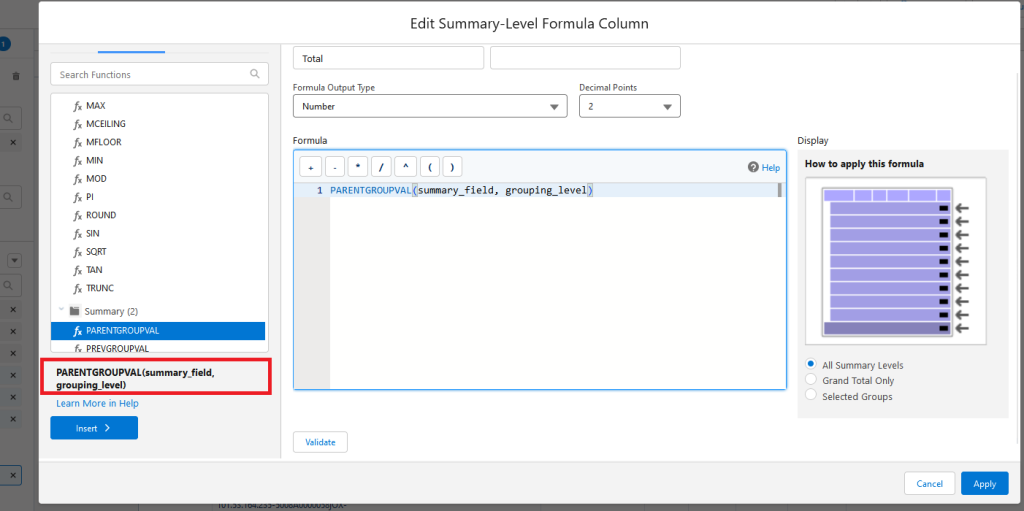 3. Transfer Dashboard Ownership
In Winter '24, you have the ability to change ownership of a dashboard if someone leaves the company.

4. Sharing Enhancements
Use reports to see who has access to accounts from manual shares and account teams.
Create a custom report type on the Account Share object and then a report to see which users and groups can access account records that are shared manually or through account teams.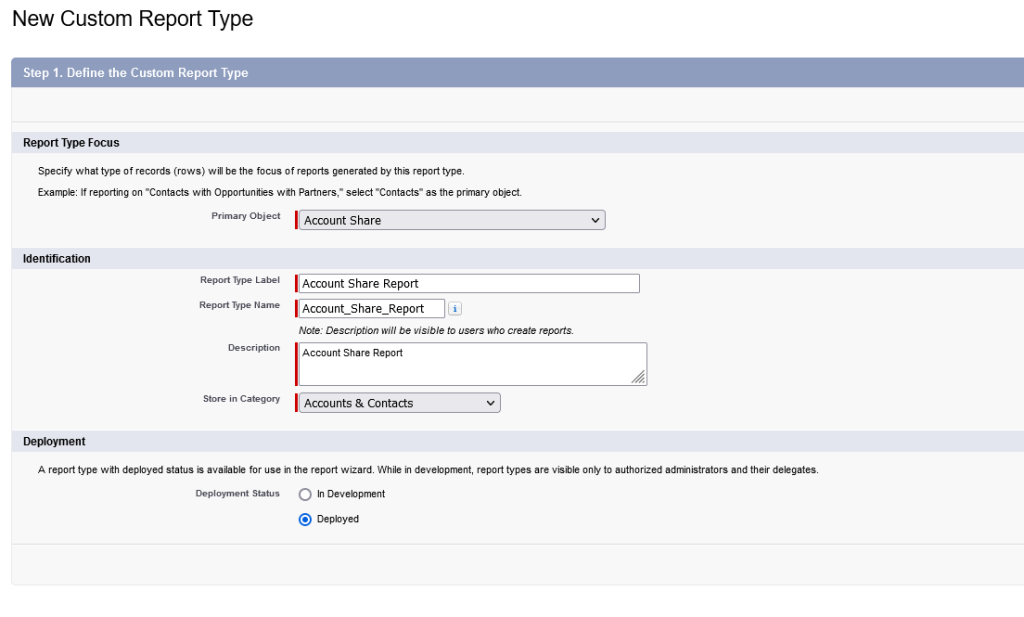 5. Permissions Enhancements
Now, you have the power to generate reports that provide insights into custom permission sets and their assignments to permission set groups. Take advantage of this new capability by establishing a custom report type with "Permission Set Assignment" as the primary object. This enables you to create reports on custom permission set assignments and their inclusion in permission set groups.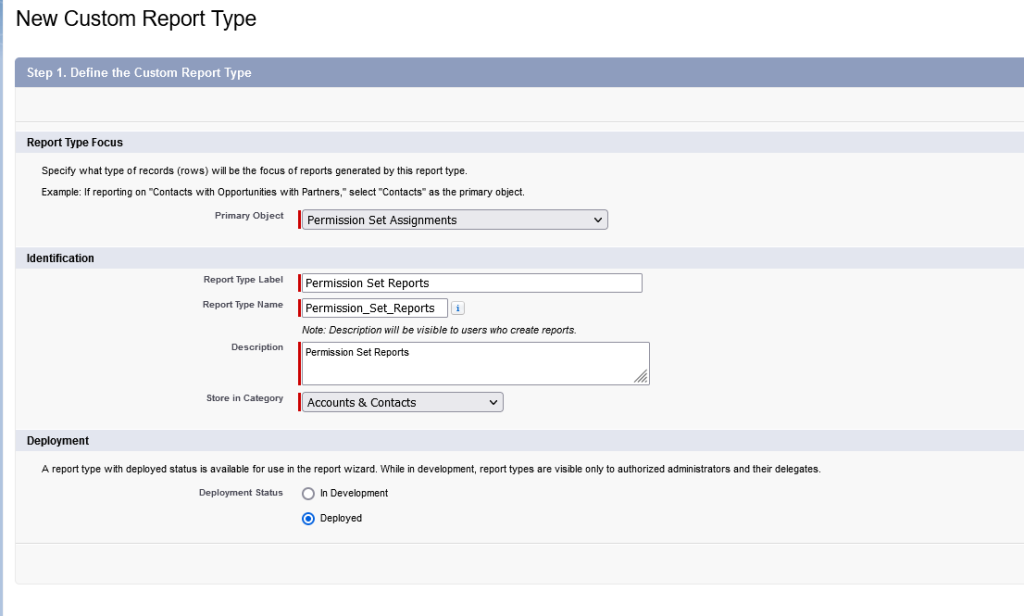 6. See What's Enabled in a Permission Set More Easily (Beta)
Now you can view what permissions are enabled by using the View Summary button on any permission set, which provides you with a holistic view of all permissions.

7. See How Many Permission Set Groups a Permission Set Is Added To
Salesforce has a view of how many permission set groups a permission has been added to.

8. See API names for the Object and Field Permissions in Permission Sets
Salesforce makes it easy for admins to view the field API Name within the permission set as a column.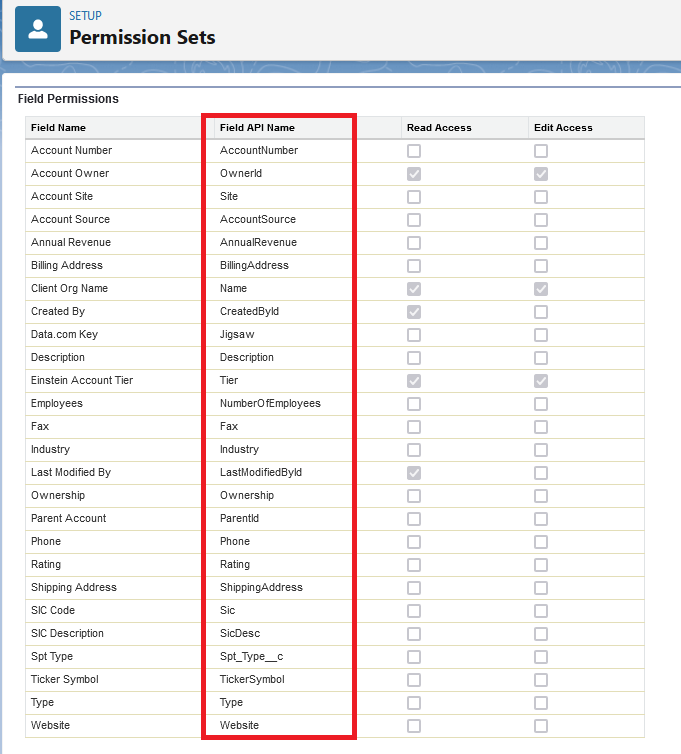 9. Create Custom Error Messages in Record-Triggered Flows
Salesforce introduced the customization of error messages for record-triggered flows.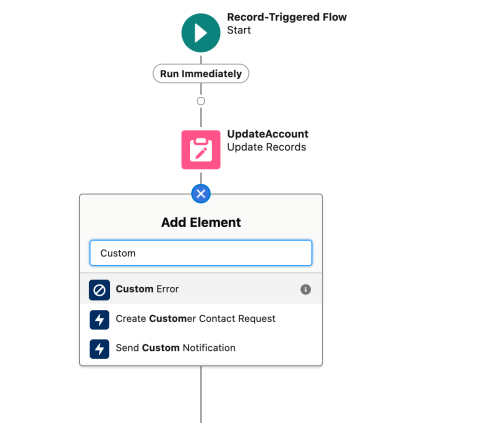 10. Layout User Interface Update
Flow's user interface has gotten better than expected. Now, when you click on an element, the screen will open up on the side rather than a pop-up.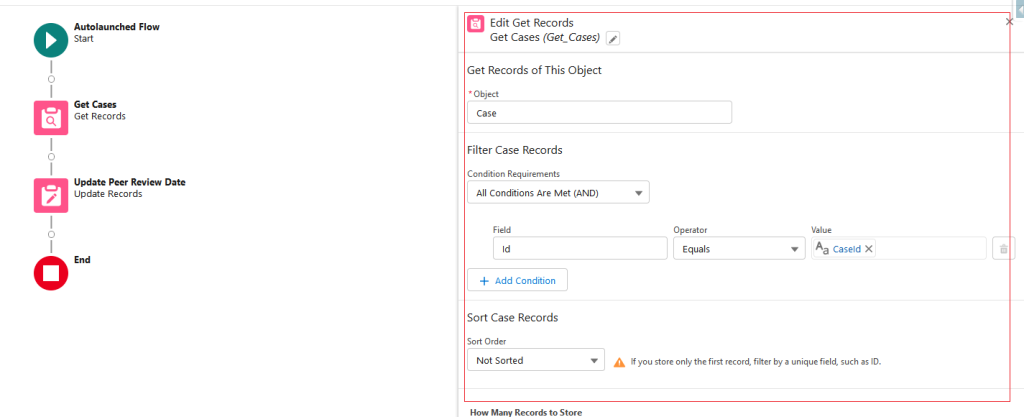 Conclusion:
As we wrap up our journey through Salesforce Winter '24, it's abundantly clear that Salesforce remains committed to pushing the boundaries of CRM innovation. With these new features and enhancements designed to improve customer experiences, boost productivity, and help businesses thrive, this winter release is a testament to Salesforce's dedication to its users.
So, bundle up, get ready to explore, and let Salesforce Winter '24 be your guide on this journey of business transformation. The possibilities are endless, and the future is bright with Salesforce by your side.